About us
Agilord is a machine intelligence company, combining full-stack software development, agile business consulting with state of the art data science and machine learning.
We are based in Budapest, Hungary, working both on-site and remotely.
Management
Partners
We usually work with our extended network of experts, consultants and partner companies.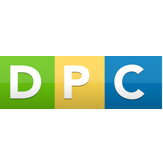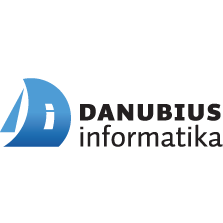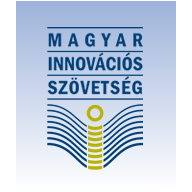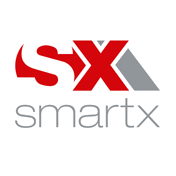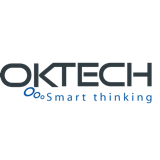 Contact us
Our e-mail address: hello@agilord.com.
Tell us what you are looking for, and we will contact you: